Directory
Polarn O. Pyret
Polarn O. Pyret is a high-quality children's apparel retailer that began its children's clothing business in Europe, introducing its now-standard striped apparel collection in 1976. Today, the company offers t-shirts, sweatshirts, pants, jackets, and more from its 140 stores in eight countries, including five in the US with two in New York City, one in Edina, MN. and our newest in Chestnut Hill, MA.
Phone:

617-651-8690

Hours:

M-Thur: 10am-7pm Fri- Sat:10am-8pm Sunday: 12pm-6pm

Website:
Deals & Events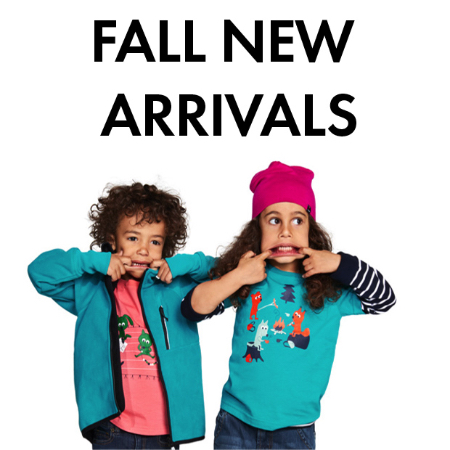 Shop first for fall and beat the traffic. Then you'll have time to make funny faces with us!
Expires: August 6, 2015